Activists of Gradjanski preokret visited the village of Ečka near Zrenjanin yesterday and talked with the locals about the Linglong tire factory being built in their immediate vicinity, as well as the company's plans to build a complex of buildings for its workers in the village.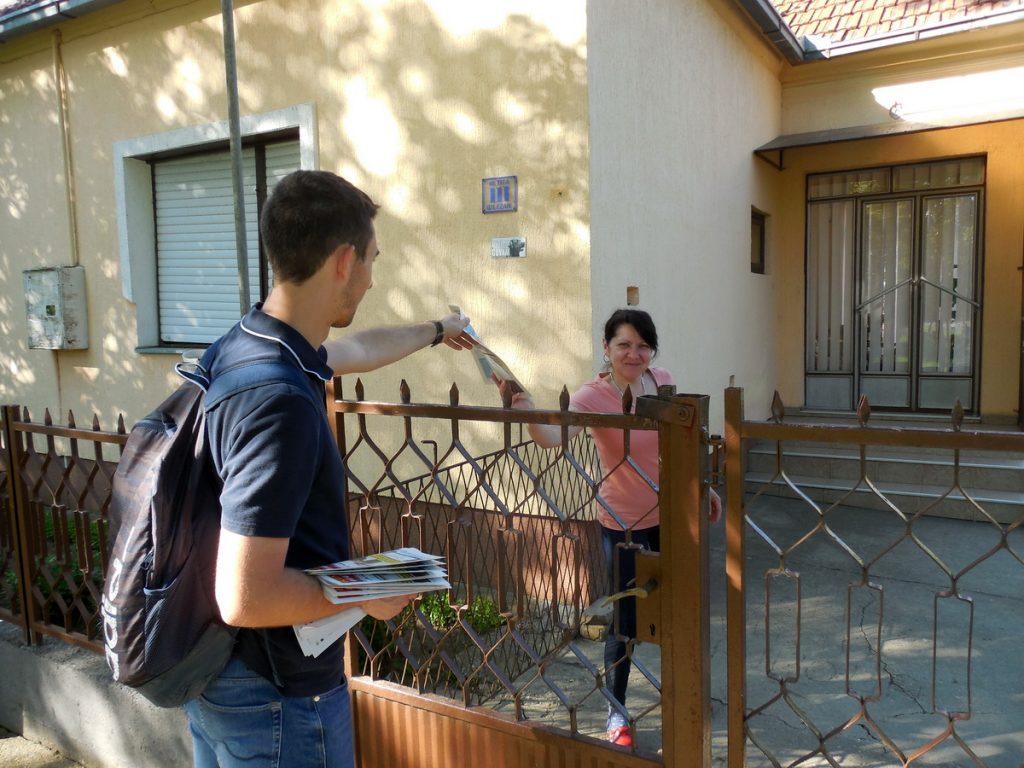 The activists shared their bulletin "Chinese Bait", which summarized messages from panel discussions held in Zrenjanin during the previous two months, where economists, sociologists, biologists, lawyers and political scientists spoke about Chinese influence in Serbia.
According to Ljubomir Popović, a member of the main board of Gradjanski preokret, the activists' wish is that complete and true information about the impact and consequences of Linglong's arrival reaches as many people as possible, including those who do not use the Internet and were physically unable to attend panel discussions.
The residents of Ečka were not in the mood to publicly express their views on the construction of a giant tire factory and the plan for Linglong workers to live in their village. In informal conversations, they showed concern for their health, but also for interethnic relations, which will be disrupted by the settlement of hundreds of workers from Asia.
You can download the newsletter in electronic format HERE.